Why Customers Hate In-Store Tracking and Why Retailers (and their Investors) Love It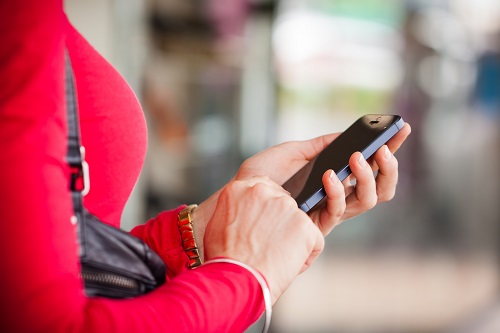 Technology's latest innovation in the realm of marketing has retailers excited and consumers less than excited.
A new category of technology in POS systems for retail has risen with the purpose of benefitting retailers who utilize online analytics in conjunction with traditional in-store sales, by connecting to a shopper's smartphone while they're in the store.
How Consumers Feel
In a survey conducted by OpinionLab, a research company focused on consumer feedback, 77% of respondents found in-store tracking methods unacceptable, and 81% said that they don't trust the retail world to keep data private. In addition to this, the survey that respondents had more trust in local stores using tracking technology than mass market retailers (like the recently vilified retailer Target).
How It Works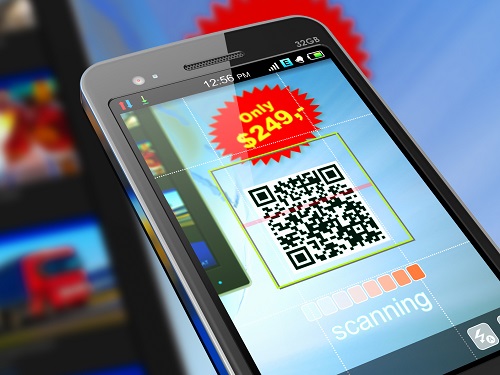 Prior to now, traditional POS systems only allowed for data collection at the actual point of purchase, and furthermore the data collection had to occur through using a credit card, loyalty card or the acquisition of an email address. However, in the current age of Bluetooth, Wi-Fi and geofencing technology, marketers and advertisers have the ability to track consumer behavior and market to these consumers through smartphone signals.
The ultimate goal for retailers: To have a shopper enter a department store, check their smartphone and find a push notification with an offer tailored to their shopping behavior. Whether or not this becomes a reality, it's safe to say that retail POS systems technology has come quite a ways since the days of McDonald's first microprocessor cash register.
Although some shoppers feel that this type of marketing is intrusive, experts in the marketing world disagree. First and foremost, consumers must give their permission for any company to market to them using their current location, usually via the particular retailer's app. These days, it's not uncommon for retail stores to market mobile apps to their customers to receive special offers, discounts and promotions. For example, retailers like Starbucks and Walgreens have popular smartphone apps.
What's To Come?
In-store tracking, in the always evolving world of POS systems for retail, is still young. Point-of-sale technologies and retail marketers have always sought to track consumer behavior. POS systems have gradually evolved from tracking total shopper orders to tracking shopping behavior, to now tracking in-store shopping behavior.
With this new  protection of consumer privacy in mind. Recently, the FTC hosted a seminar on in-store tracking, where important figures in the industry weighed in on the topic, offering arguments both for and against opt-in laws.
Time Will Tell
Although the OpinionLab survey shows that this technology has some challenges ahead (63% of respondents said that they wouldn't opt-in to be tracked), retailers are buying into it, but consumers need to be sold on it. However, as with all new technologies in the retail world, shoppers will eventually accept the latest ways they're being marketed to.
To find out more about this new technology in POS systems for retail, or if you're interested in using a mobile, cloud based system for your business, visit teamworkretail.com/solutions.